Art and architecture residencies
from Mantova to Pantelleria Nikà
Art and architecture residencies
from Mantova to Pantelleria Nikà
DISEGNO
Arte, Studio di architettura e Soggiorni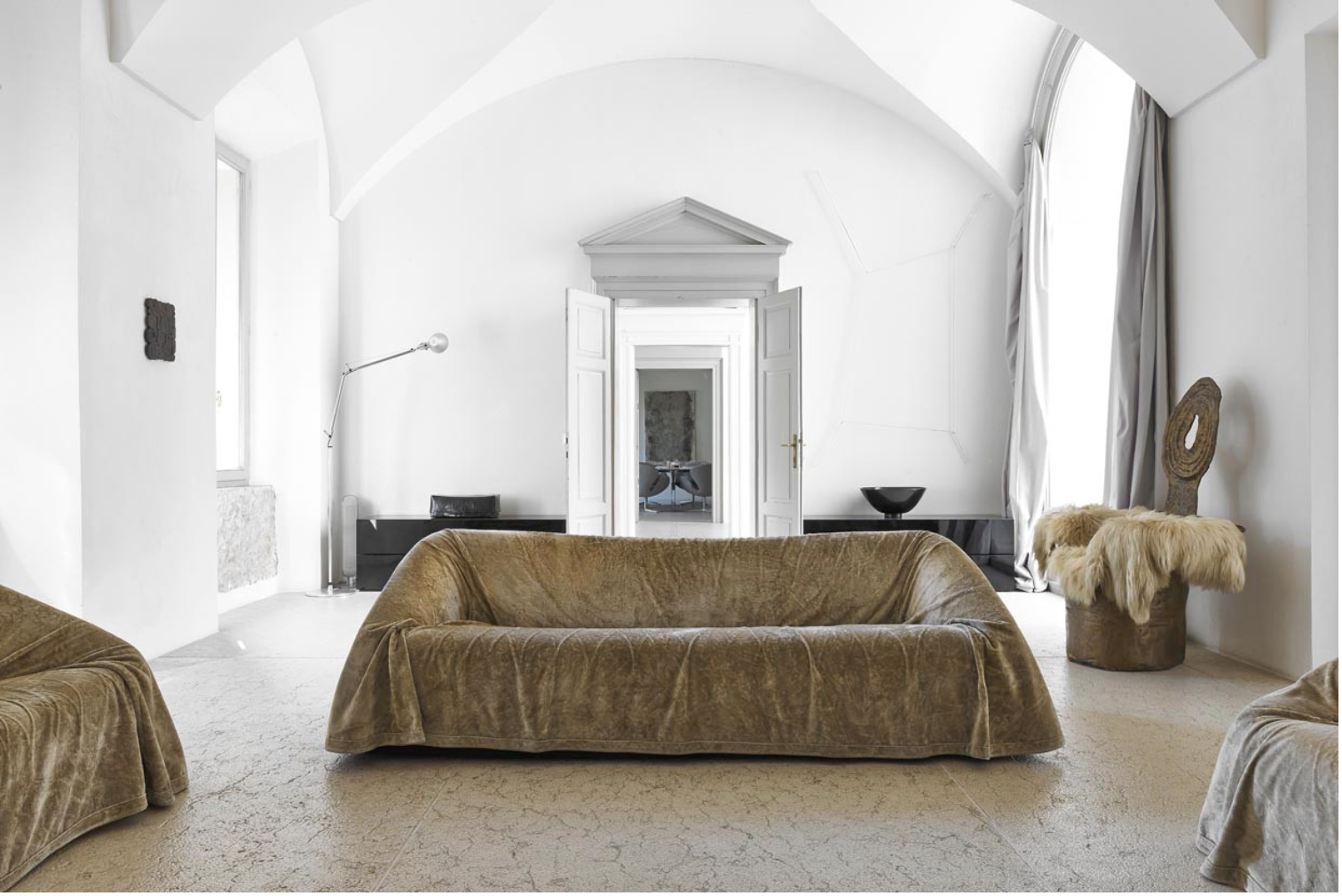 A polyhedric space preserved within the historical setting of Palazzo Beccaguti Cavriani.
Disegno è Studio di architettura, galleria d'arte contemporanea e luogo di residenza per il vostro soggiorno nel cuore di Mantova. E se volete vivere giorni d'incanto fuggendo dalla città, potete esplorare Pantelleria dal nostro dammuso, per un'esperienza ricca di arte e relax.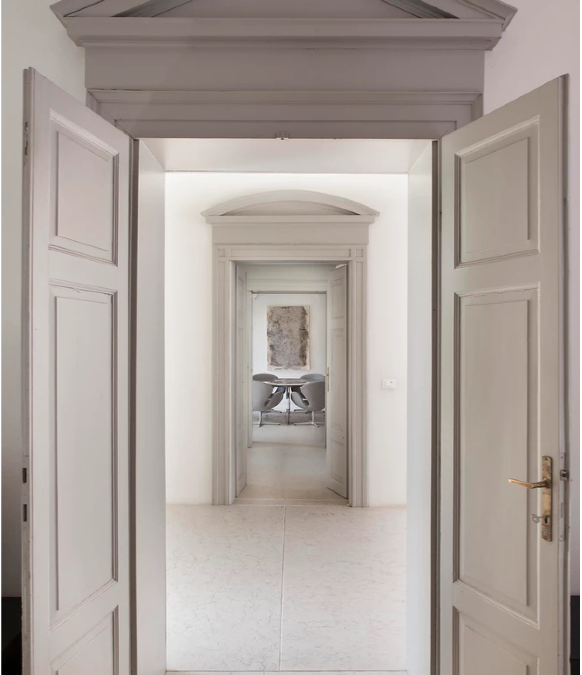 La galleria disegno riapre dall'8 Settembre 2021, dalle 15:00 alle 19:00 oppure su appuntamento.